A modern facility where
the Bjäre peninsula meets the sea
Båstad Campsite offers a high level of personal service and a genuine 'away but at home' feeling. It is a modern campsite with well-maintained facilities, a cozy restaurant serving delicious food with full menu options. There are activities available for both adults and children

.
Our campsite – facilities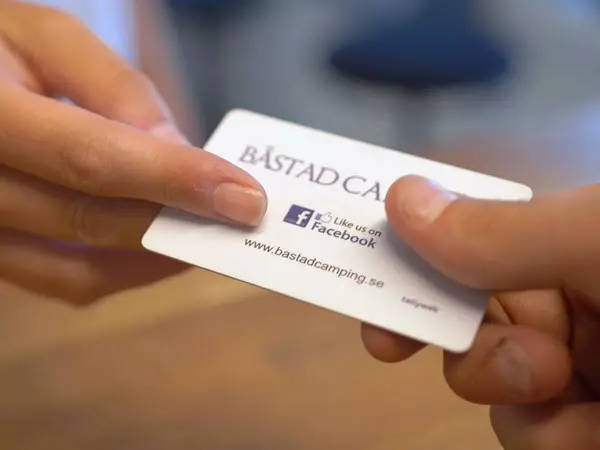 Reception
Reception opening hours vary throughout the season. We consistently open at 8:30 every day and close between 4:30 PM and 9:30 PM, depending on the season and occupancy. However, we are nearly always in the vicinity, so if you require assistance, please don't hesitate to contact us.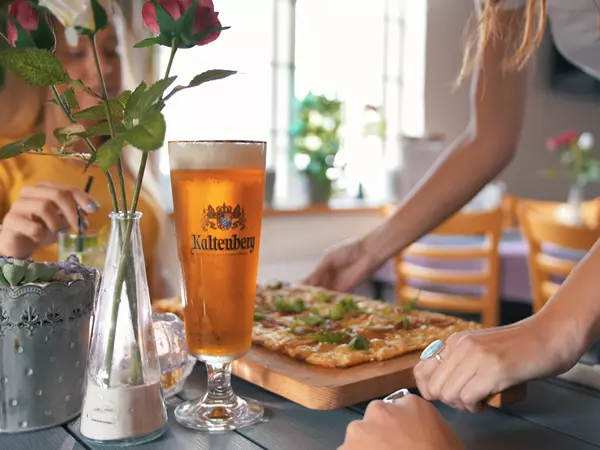 Restaurant
The heart of Båstad Camping! Under our own management and with a full menu, we offer good food and drinks at reasonable prices. The restaurant's signature dish, Tarte Flambée, is a French version of stone-oven pizza that we highly recommend.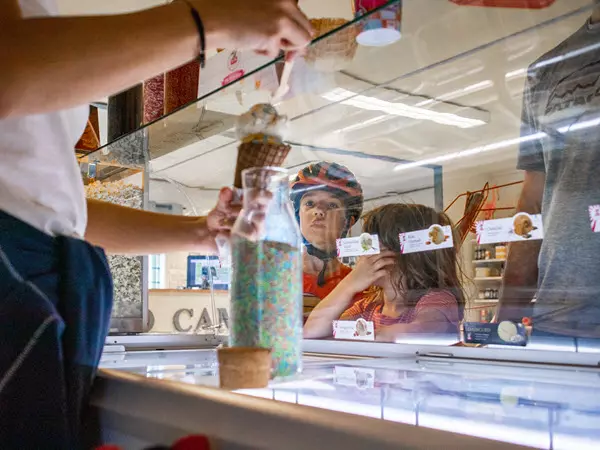 Service shop
Freshly baked breakfast rolls, coffee, snacks, and an ice cream bar are available, along with anything you may have forgotten during your shopping. The shop is conveniently located in the same building as the reception, so the opening hours are identical.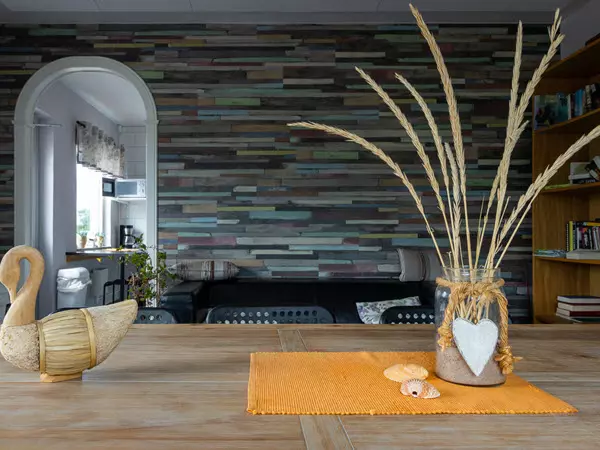 Service houses
Our two service buildings are equipped with toilets, showers, family rooms, laundry facilities, and kitchens. In addition, Service Building 2 features a pleasant common room with sofas and seating areas
Barbecue sites
Barbecuing is suitable for everyday use as well as for parties, which is why there are two public barbecue areas on the site. Of course, you are also welcome and encouraged to barbecue at your campsite. As we always say, 'Grill every day – and grill a lot!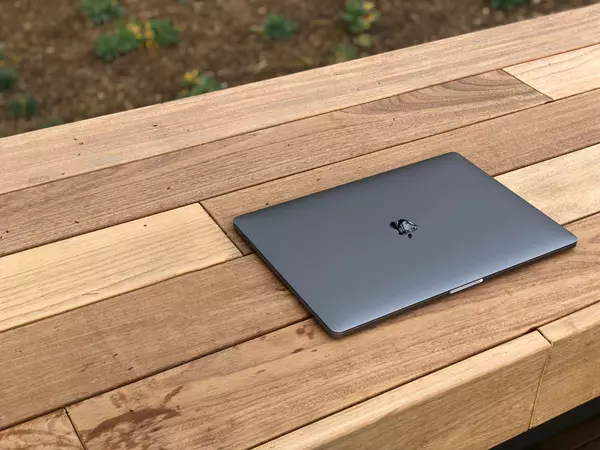 WiFi
We offer free WiFi to all guests throughout the campsite. Please note that the speed may vary and, as a result, may not be suitable for streaming media services such as SVTplay, Viaplay, or Netflix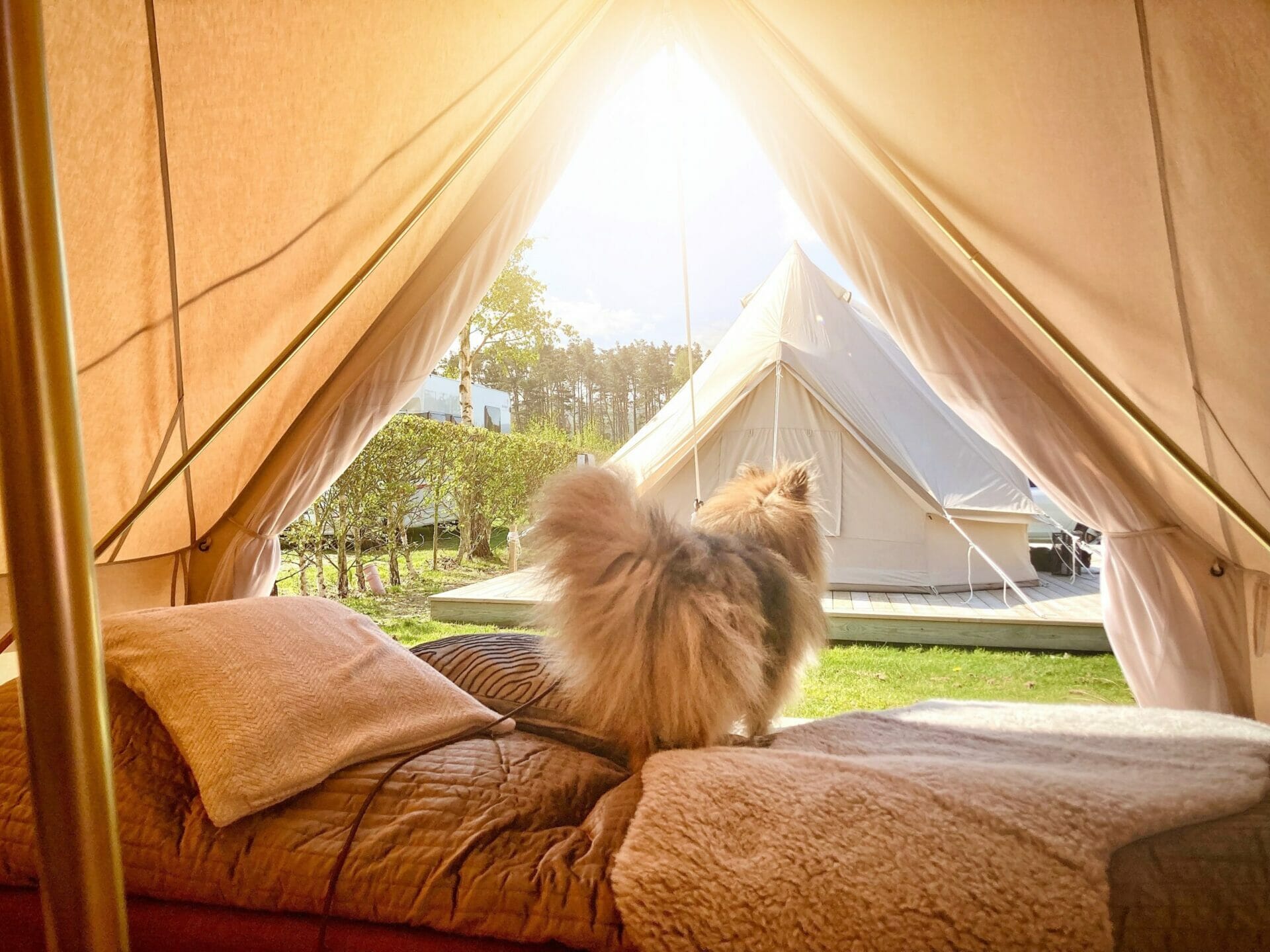 Pet-friendly
We adore pets of all types! Our campsite is well-equipped to accommodate your furry companions. The grounds feature a playground, a dog shower, walking paths, and numerous water bowls for all our four-legged friends.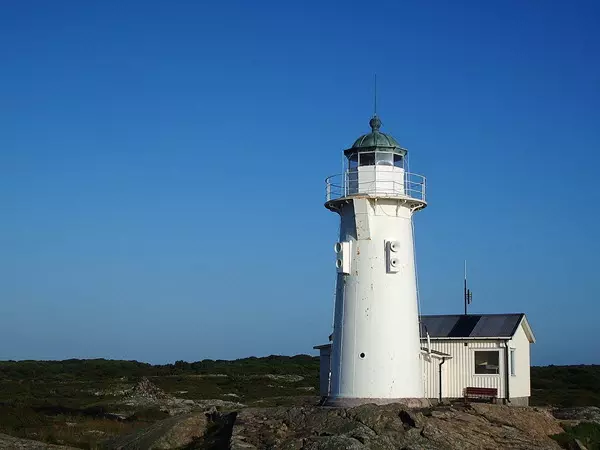 Conditions
Life is full of unexpected events, and sometimes you may need to cancel your stay. You can do this by phone or email. Your booking is considered canceled once you receive a confirmation of cancellation from us.