Båstad Camping is a charming, family-owned campsite with a strong emphasis on personalized service. Located near the sea, within cycling distance of Båstad center, and surrounded by fantastic excursion destinations across the Bjäre Peninsula.
Reception and opening hours
The 2023 summer season runs from March 31 to October 1. Our pitches at the entrance are open all year round, both with and without electricity.
Reception opening hours
Low season
Monday-Thursday 8:30 -18:00
Friday 8:30 -20:00
Saturday 8:30-20:00
Sunday 8:30-18:00
Subject to change
Late check-in
Are you planning to check in outside reception opening hours? No problem! Contact us and we will prepare access cards for you and place the key cabinet.
emergency number (urgent cases)
Norra Vägen 128, 269 43, Båstad, Sweden
From E6an/E20an turn off towards Skottorp/Skummeslövsstrand. Follow the signs for Skummeslövsstrand and turn left when you see the sign for Allarp (Allarpsvägen/Kustvägen). Continue on this road until you see the campsite on your right.
Let us introduce you to the camping family, who together with our fantastic seasonal staff make up Team Båstad Camping.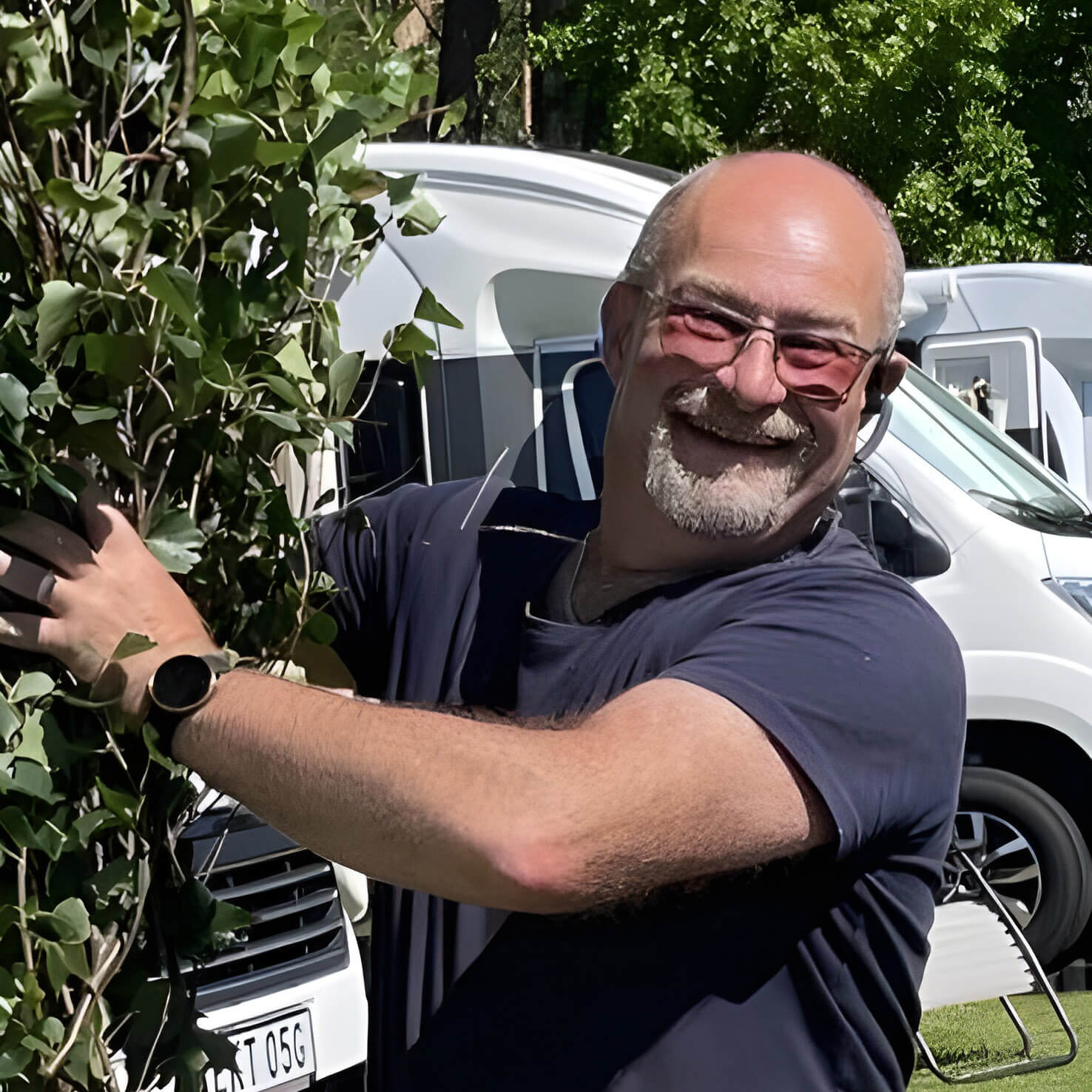 Dennis Carlsson
Outdoor environment
Articles and mentions over the years
Most beautiful campsite,
when campers were allowed to choose
A tenant farmer with big plans | HD
The mini-train has been inaugurated | HD
Mini train links Båstad and Skummeslövsstrand | Hallandsposten
Entrepreneur of the year – Erik Paulsson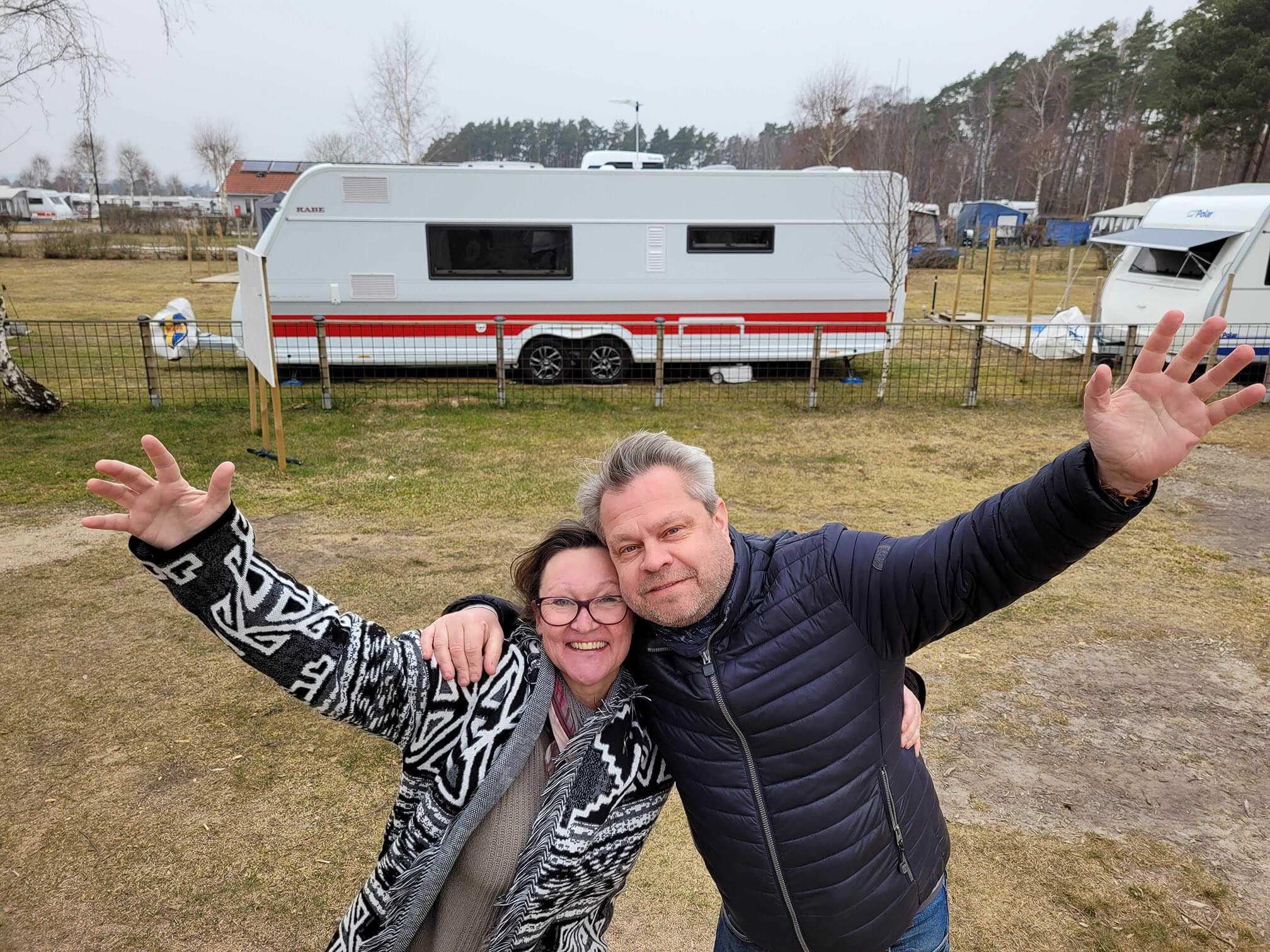 Campsite owners should develop
Skummeslövsbadet | Hallandsposten
Båstad Camping celebrates with
a family festival | BjäreNU
Båstad Camping celebrated
10 year anniversary | BjäreNU
New children's pool takes off
Skummeslövsbadet | BjäreNU