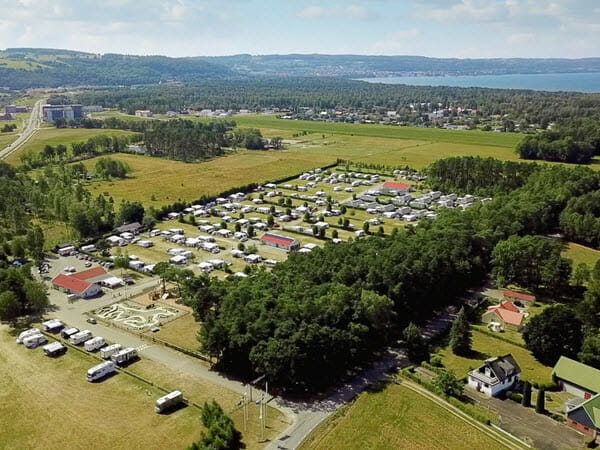 Book a seasonal pitch
Make the most of the camping season! We now have vacant seasonal seats available. Choose between pre-season, full season or post-season depending on what suits your needs best.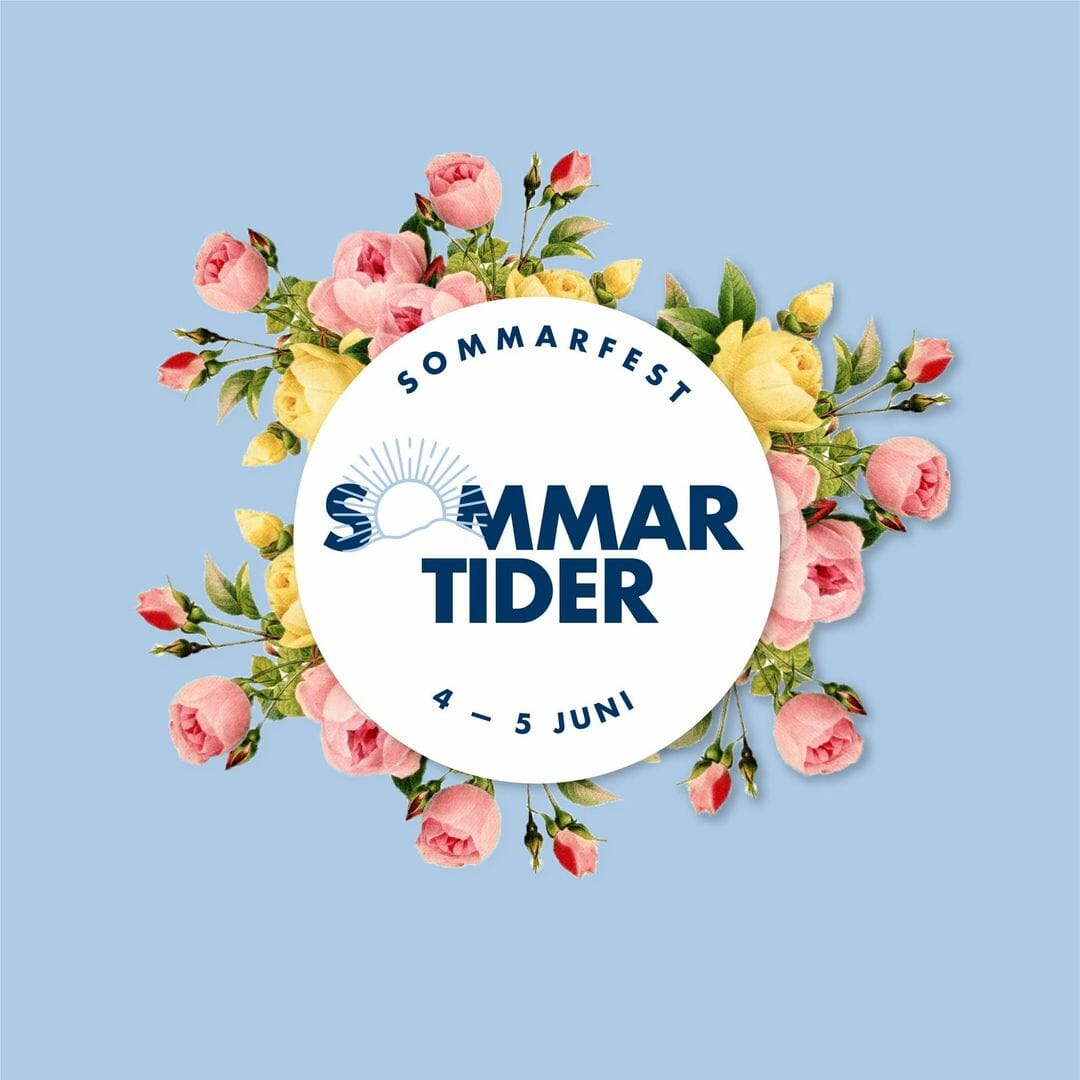 Summertime!
On June 4-5, you are invited to celebrate 10 years with us at a great summer and music festival.
A two-day festival of endless love, joy and community.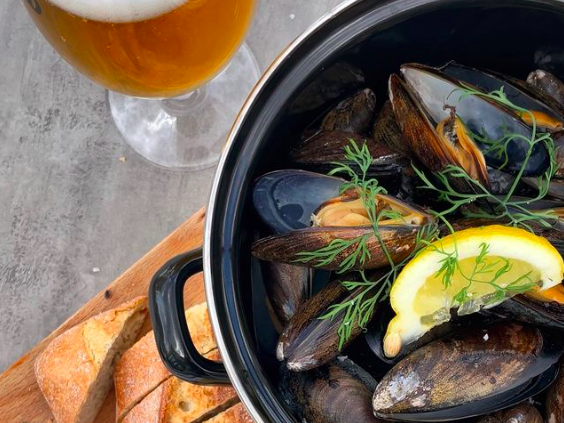 Open for lunch
New! We are now open for lunch at the Square every day of the week between 11.30-14.30.
See menu here.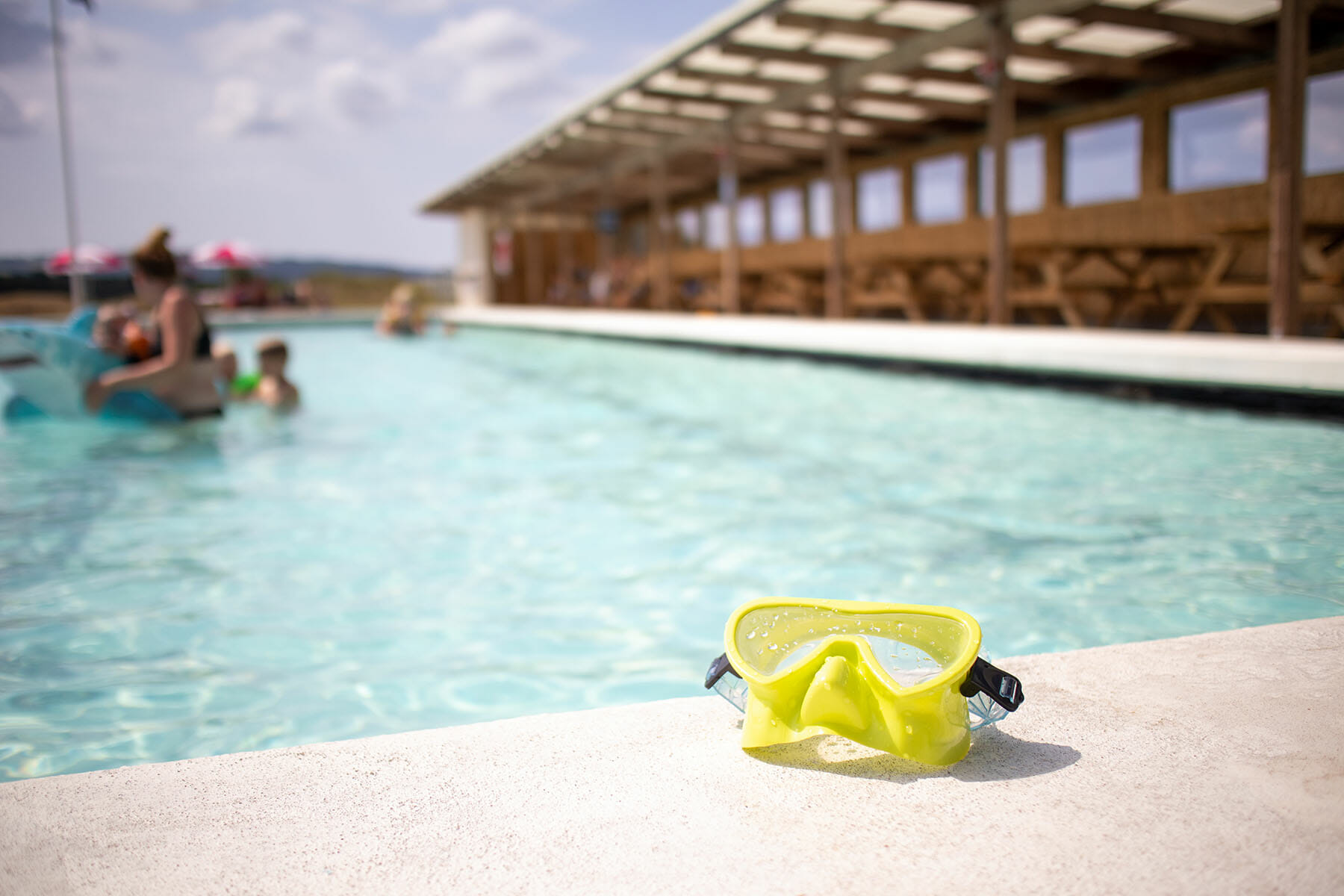 Most beautiful pool!
Skummeslövsbadet – Free entry for all campers!
Skummeslövsbadet is located in the middle of a nature reserve among the sand dunes in Allarp. Perhaps one of Sweden's most beautiful places for an outdoor swimming pool with its panoramic view of the sea on one side and magical pine forest on the other.
Morris tourist train
The tourist train Morris runs between Båstad Camping – Skummeslövsbadet and between Båstad Camping – Båstad Hamn throughout the summer. The perfect mode of transport for the whole family!
In the low season, the entire mini-train can be hired for all kinds of events. Children's parties, corporate events, kick offs – you name it!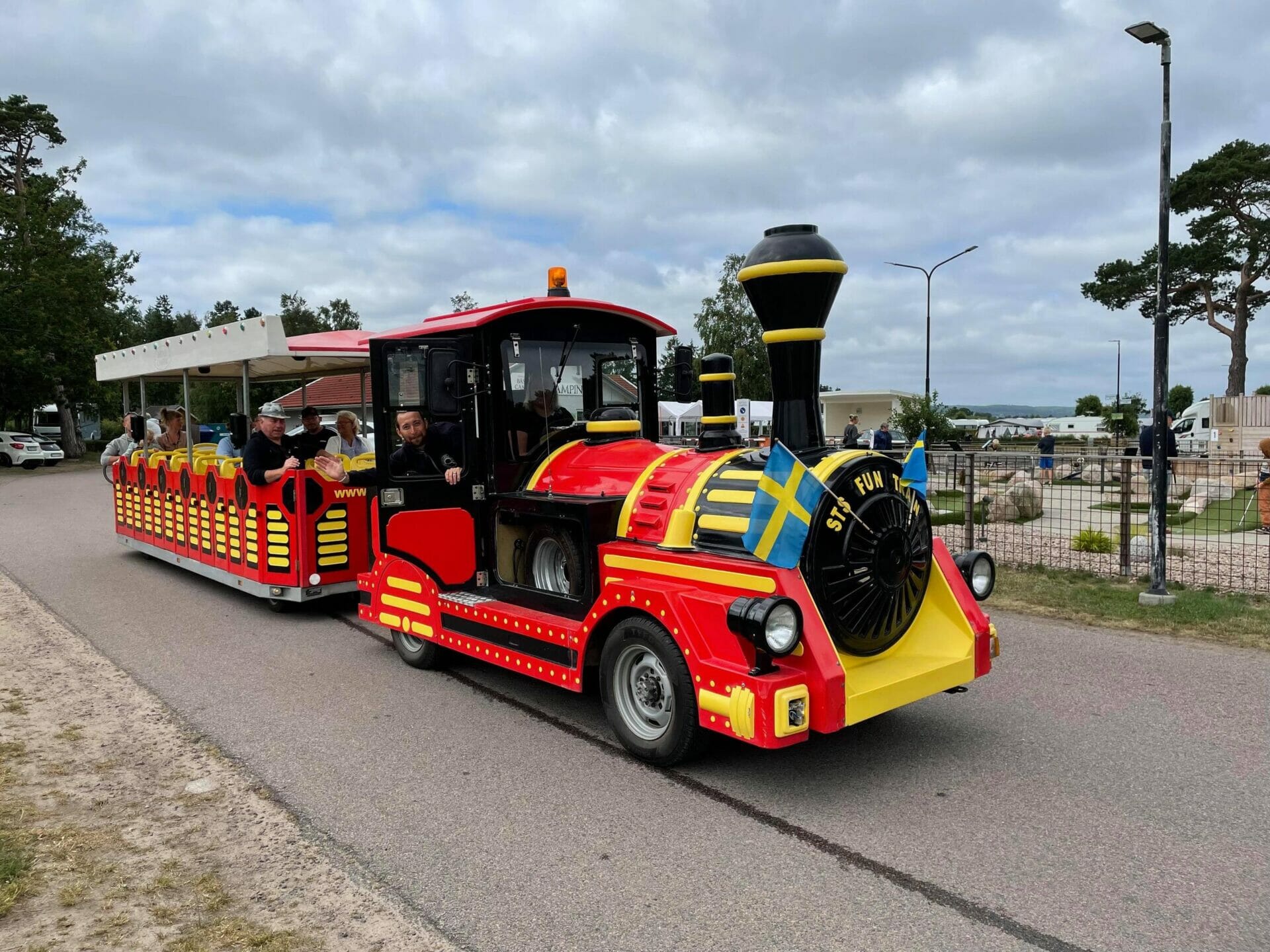 Choose how you want to live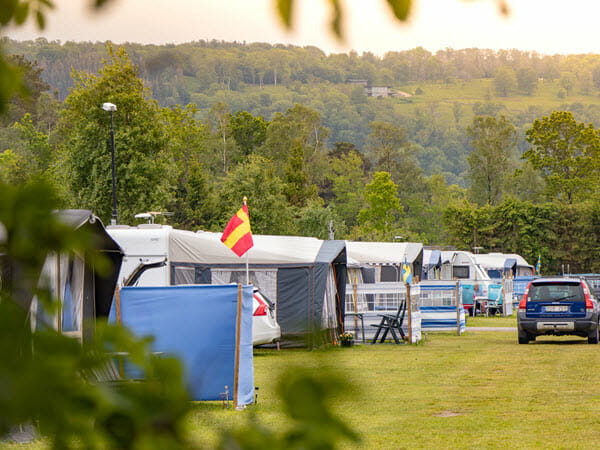 Book a campsite
For those with a caravan, motorhome or tent who want a spacious, flat and grassy site with electricity (about 120 square meters).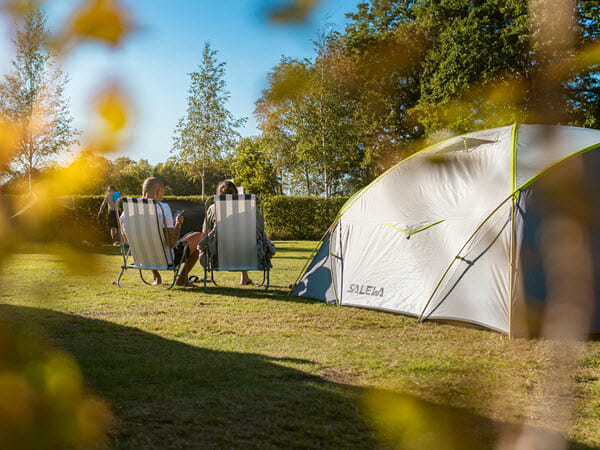 Book a tent site
For those with a motorhome who want a flat and grassy site with electricity inside the campsite (about 70 square meters).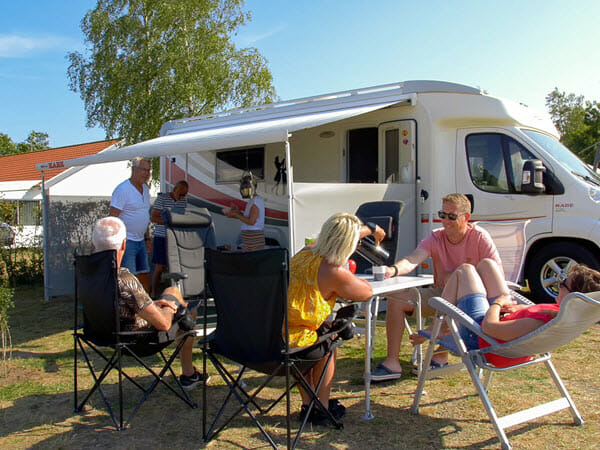 Book a parking space
For those with tents who want a flat and grassy site without electricity.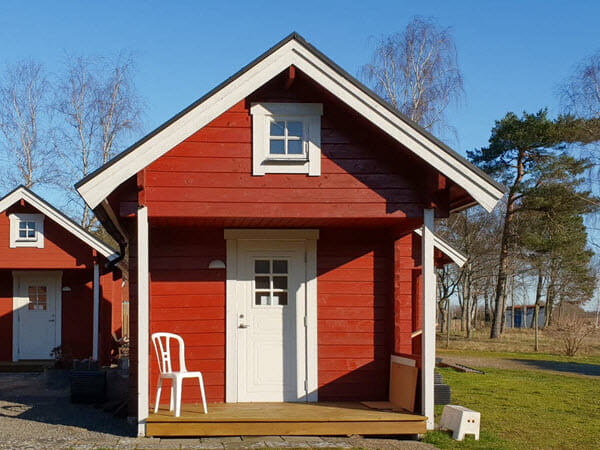 Book a cottage
For those who want uncomplicated and picturesque living.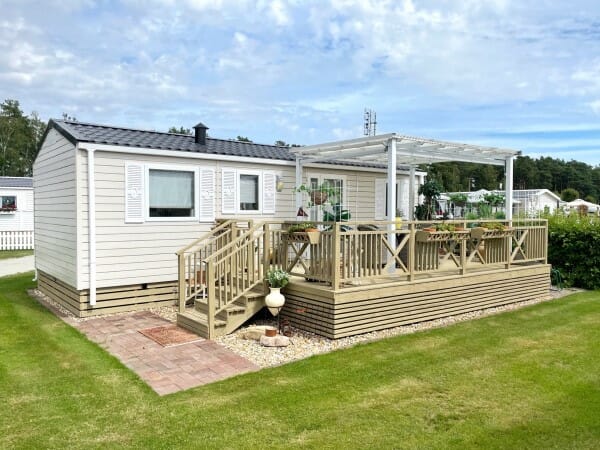 Book a caravan
For those who want to live spaciously and comfortably.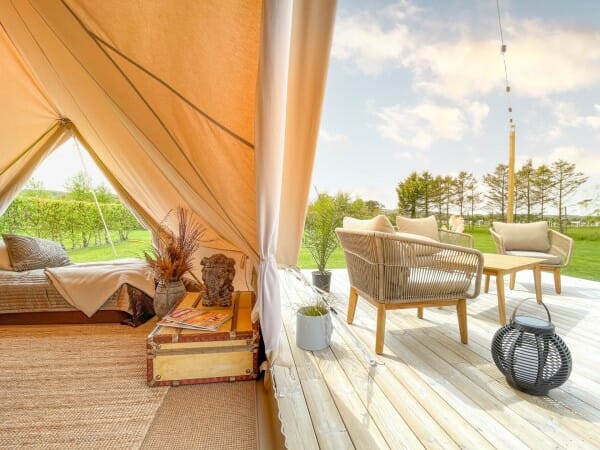 Book glamping
For those who want to camp in luxury. Exclusive and comfortable for 2 or 4 people.
På väg ner mot södra Sverige passade vi på att stanna till i Båstad camping, det ångrar vi inte, en sån perfekt camping. Trevlig personal, alltid ert leende på läpparna, hjälpsamma, bra platser, fina servicehus, restaurang med bra priser, levande musik på kvällarna. Ca 5 km in till centrala Båstad, bra cykelväg in. Fin lekplats för barnen.
Så ska ni till Båstad, stanna här, jag kan varmt rekommendera det.
Bemötandet är "top noch". Du känner dig verkligen välkommen här. Ägarna satsar verkligen och det genomsyrar allt. De har en jättefin nyinvigd äventyrsgolfbana och lekplats, servicehusen är fina och fräscha, och det finns både en liten butik och restaurang.
Nu är det tredje gången vi är här. Och det lär bli fler tillfällen!
Grymt bra camping med stora tilltagna ytor. Rent och snyggt. Allt är i sin ordning. Suverän personal som verkligen tar hand om gästerna.
Bästa campingen för vår del. Kom och testa själva!
Vi ses 😉